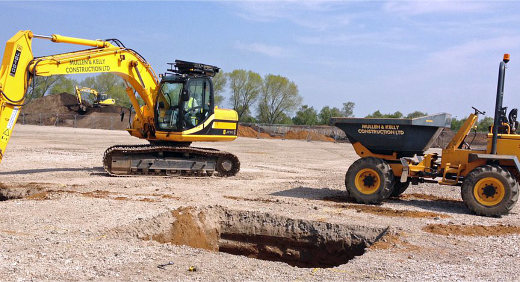 Mullen & Kelly Construction Ltd is a family run business, whose name is derived from grandparents was formed in 1992 by our Director Richard James Doran and other members of his family, in particular, the Company Secretary Fiona Doran, Richard's sister.
During the eighties and early nineties, Richard worked for various civil engineering companies whilst studying his diploma in civil engineering, before joining the family business and working up through the ranks to carrying out the dual role of contracts manager and quantity surveyor. Fiona, also trained in business studies, worked as a buyer for the family business before joining Richard.
The Company has recently been joined by Richard's sons, Michael, Tommy, Kieran and John who are currently studying and developing their careers within the construction industry.
Mullen & Kelly Construction Ltd, registered in England and Wales, company number: 2766377
Contact us for more information