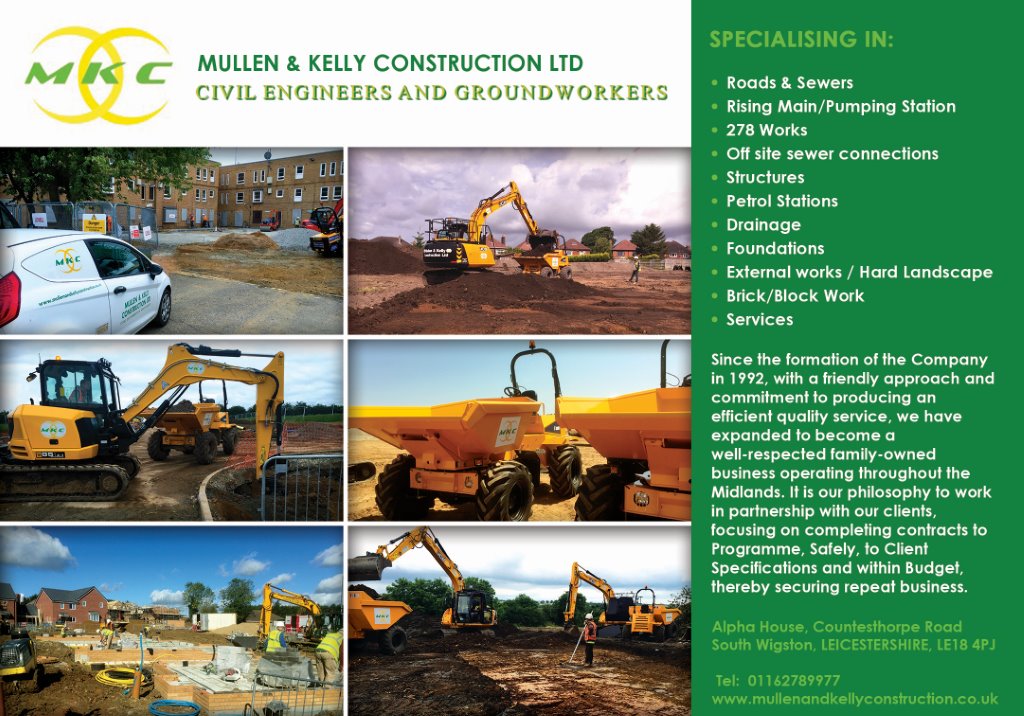 We recently featured in a magazine supporting Lovell, the magazine is called Property and Development.
Check out our featured page!
Find out more about how we can help you by browsing through our website. Or you can enquire about our services by calling 0116 278 9977 or emailing us from our contact page.